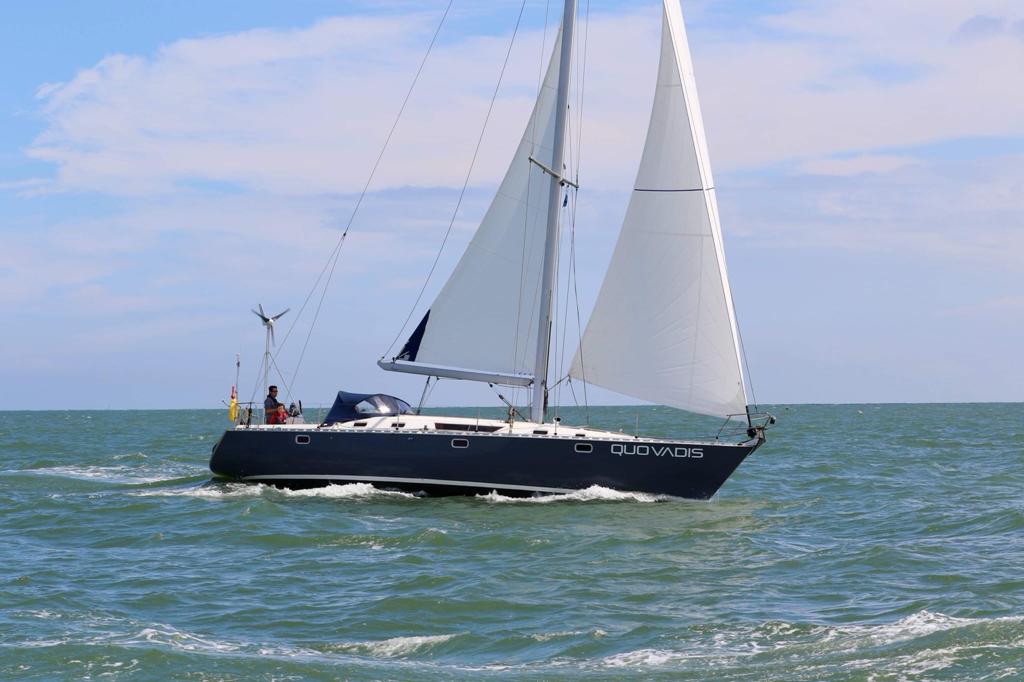 Last Sunday, I got a miserable call, one that everybody fears: On July, 16th 2021, the Oracle Community lost one of its loveliest members and a valued contributor. We all lost an amazing human being. I lost a dear and trusted friend: Pieter van Puymbroeck, you passed away in one of your favourite spots – on board of your love, "S/V Quo Vadis", moored in Nieuwpoort, Belgium.
Pieter, we first met 2017 in Dublin. It was another Oracle conference, as we both attended and presented for so often. I don't remember how we got to talking, but my first memory with you is spending hours sitting on the floor of the hotel hallway, discussing a proposed project of yours. I will be forever grateful for the easy way we could talk about the most complicated things – first it was tech stuff, but more and more you became such a good counterpart for all kinds of personal things to consider. I am afraid that I could never give back half of that to you. Thank you for the giving, all the time we had together.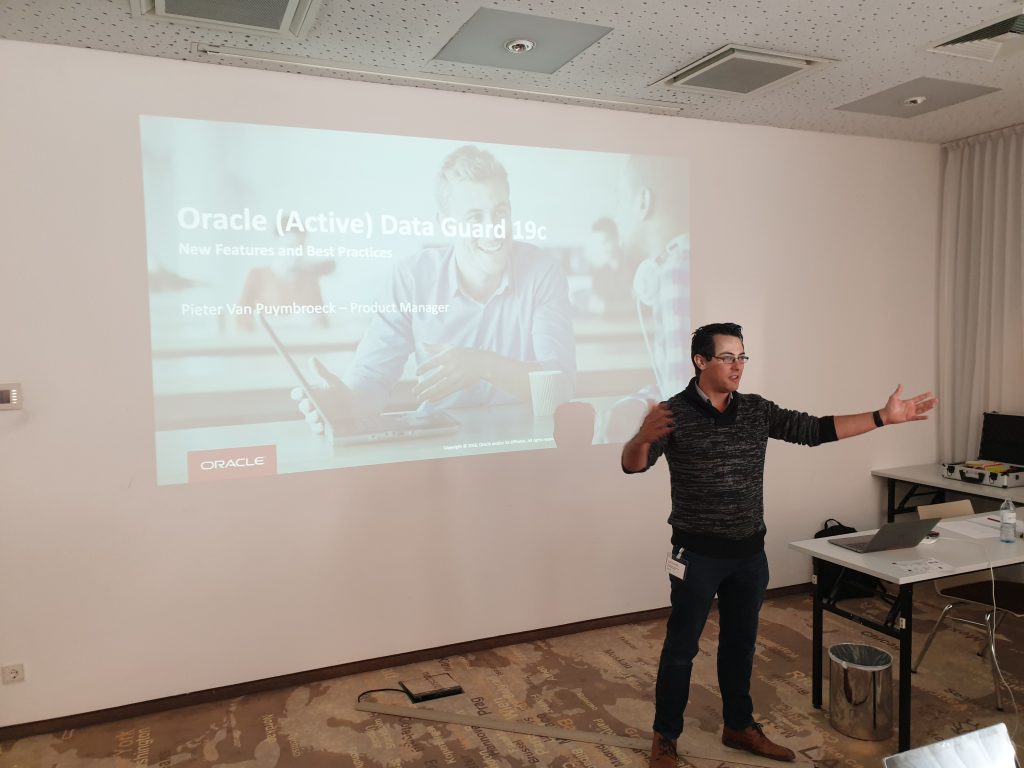 Giving is something you always were strong with. Some of the most joyful memories I have, is spending time on your boat, the great Quo Vadis. You trusting me on her wheel, you teaching me to handle her properly in rough sea, and simply enjoying salty water and great food together. So many amazing moments have water, masts and sky as a background. You shared all this, without a second of hesitation, or asking for your own benefit. Thank you – even for the opportunity to make YOU seasick one memorable day! 🙂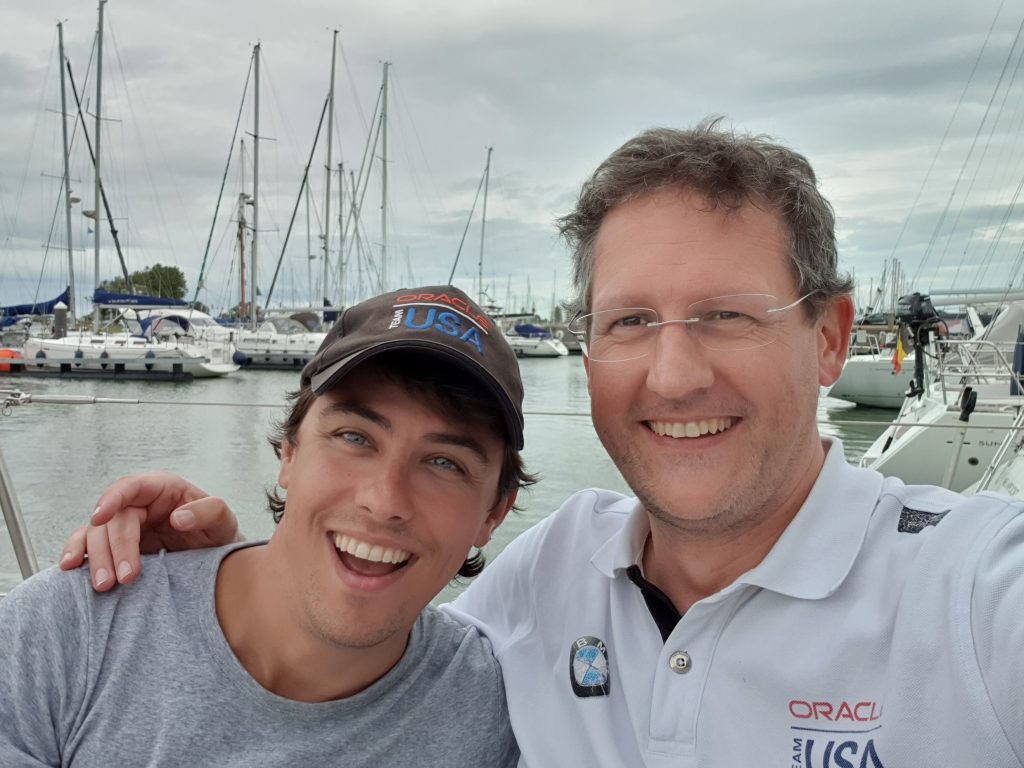 There is Oracle everywhere, when I think about you, Pieter. And I think of you, when I touch Oracle, especially when it comes to Data Guard. When we got acquainted, we both were years-long students of the big red miracle Oracle, trying to find out how to serve our likewise customers best. I was so proud of you when you joined the ranks of Oracle ACE Directors, and so happy to share the moment of your biggest professional pride: The day when you joined Oracle Corporation to become Product Manager for Data Guard. Not an easy task, to become the successor of a legend – but if not you, who else? You were so happy to join a wonderful team, and I always was under the impression that you love the work at Oracle. Not surprisingly, you kept your values, continued sharing your amazing knowledge, and your readiness to help all of us with your sharp mind. Thank you!
My friend, your life was one of bivalence, of contrasts. You were a reservoir of big love, but sometimes it overwhelmed you. You adored your boat, but it also could be an emotional burden. You loved the Oracle technology world, but you had to stretch hard to meet your own expectations all the time. You were a natural born friend, but afraid of not being good. Maybe I did not tell you often enough – but you were great! So many things I can't tell you any more, but I will never forget you. I will terribly miss you, all of us will terribly miss you, Pupi.
Go ahead, four points to the wind, closely hauled. Godspeed, Pieter!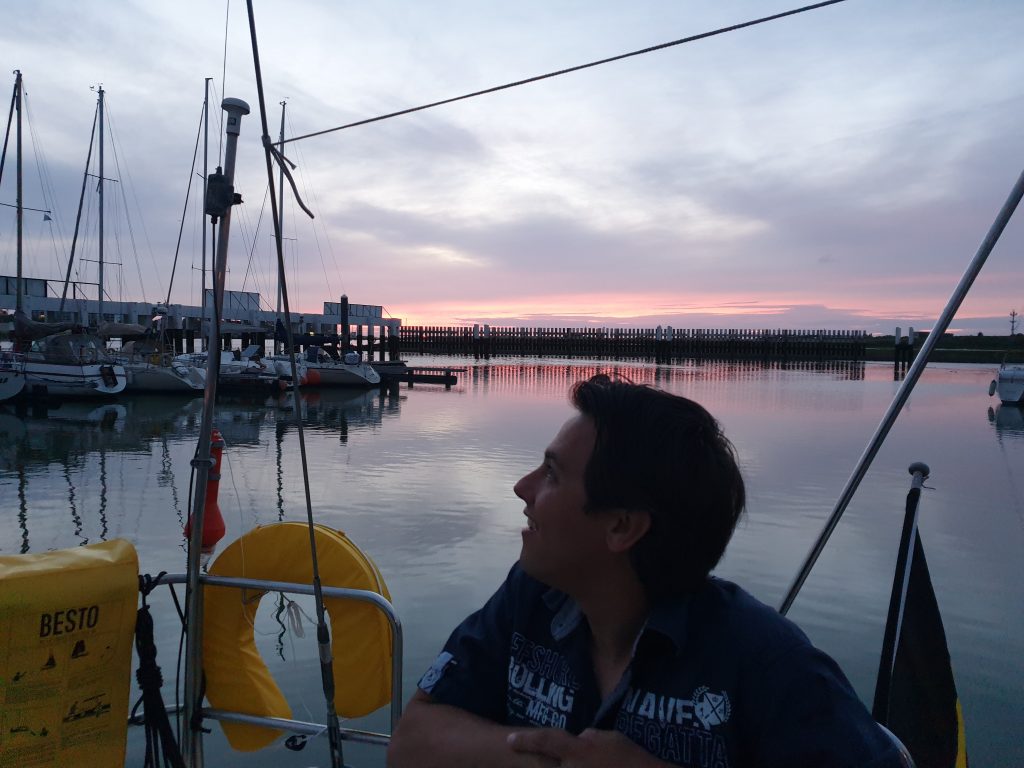 ---
Update
We would like to help Pieter's son Manten, 8y, to move future obstacles to getting a good education out of Manten's way by supporting a fundraiser and because Pieter would have done anything for his "Puma" and "Kabouter" Manten.
Your small gift today will mean a lot for Manten's future:
https://www.leetchi.com/c/pieter-van-puymbroeck-education-boost-for-manten
To say Thank You, many friends collected pictures and video material of Pieter, and an amazing colleague of his created a video from it. Let's celebrate Pieter's life, and never forget him.