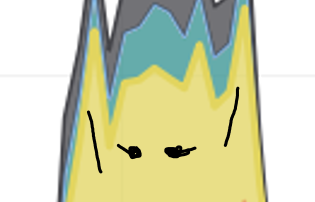 Thank you all for attending, commenting and discussing my presentations at DOAG Konferenz 2021. I am happy about the good feedback, and the attendance in the rooms. Meeting some of you in DOAG's GatherTown was a good thing, to mimic the real conference center in Nuremberg. But still a mimic!
I'm looking forward to DOAG 2022 on site.
Save the date: November 15-18, 2022!
My this year's presentations
are now availabe for free without registrations at our company's web site: https://www.performing-databases.com/en/blog/
Maybe, you want to have a look at the first one of the Multitenant Performance series, too: "Of Noisy Neighbors and Annoying Children in the Condo – Oracle Multitenant Performance I"
As always, feedback is much appreciated, just send me an email or get in touch by many other ways.
Stay safe!
Martin