RAC Battle [ræk ˈbæt̬l̩]
What is a "RAC Battle"? It is a format of presenting technology – two experts, battling against each other on pros and cons of Oracle Real Application Cluster. Björn Rost (Oracle ACE Director) and Martin Klier (Oracle ACE)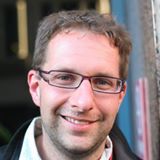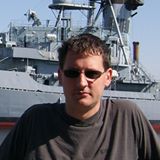 will fight
Wednesday November 18th, 2015
11 am
Nürnberg CCN (DOAG Konferenz 2015)
Room St. Petersburg
Who will be pro? Who will be con? We don't know, we will decide by lot in front of the audience.
Be there, to see a technology event at its best in rounds, with no strings attached. Are you afraid of violence? Stay calm, Johannes Ahrends (Oracle ACE) will be the referee to avoid bloodshed.

Here's the official RAC Battle link from DOAG.